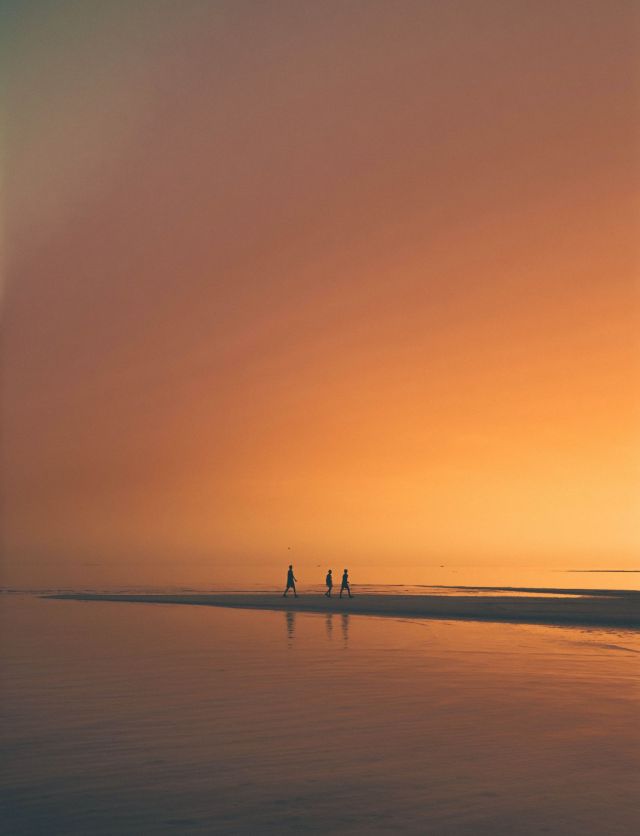 ABOUT
GREENSMITH
Greensmith is an international management agency representing the finest in music, film, theatre and television. Agency was founded in 1989 by Mr. and Mrs. Greensmith, who built up their career as music artist managers and talent agents.
The agency later expanded its activity to major segments of the entertainment industry, including Film, Theatre, Music and Production.
The agency's roster of clients includes award-winning music producers, actors, writers, producers, directors and production talent in film, theatre, new media and branded content. For over three decades, Greensmith has been providing management services for a diverse range of world-renowned artists and breakthrough talent.
With a wealth of industry experience we effortlessly utilize our expertise to create leading events and inform the target audience.
Greensmith provides innovative booking services for a diverse range of world-renowned artists and breakthrough talent.
We consistently try to place ourselves ahead, by carefully curating new concepts and events that focus on music, art & culture.
greensmith
initiatives
During the years Greensmith has launched a number of initiatives to ensure the protection of environment and health in the entertainment industry. Far more than an ethical necessity, it is a driver of innovation and value creation for the agency, its clients, and its partners. Today, Greensmith is taking a step further by unveiling its environment and health protection strategy. Our approach is oriented into four directions: getting all entertainment events worldwide to provide cold drinking water to people free of charge; minimising the use of plastics in all entertainment industry events; making our industry carbon neutral via carbon reduction balancing measures; getting all events worldwide to stop using fossil fuels.
What We Do
At Greensmith we do more than represent Artists. We help them

create the future

.