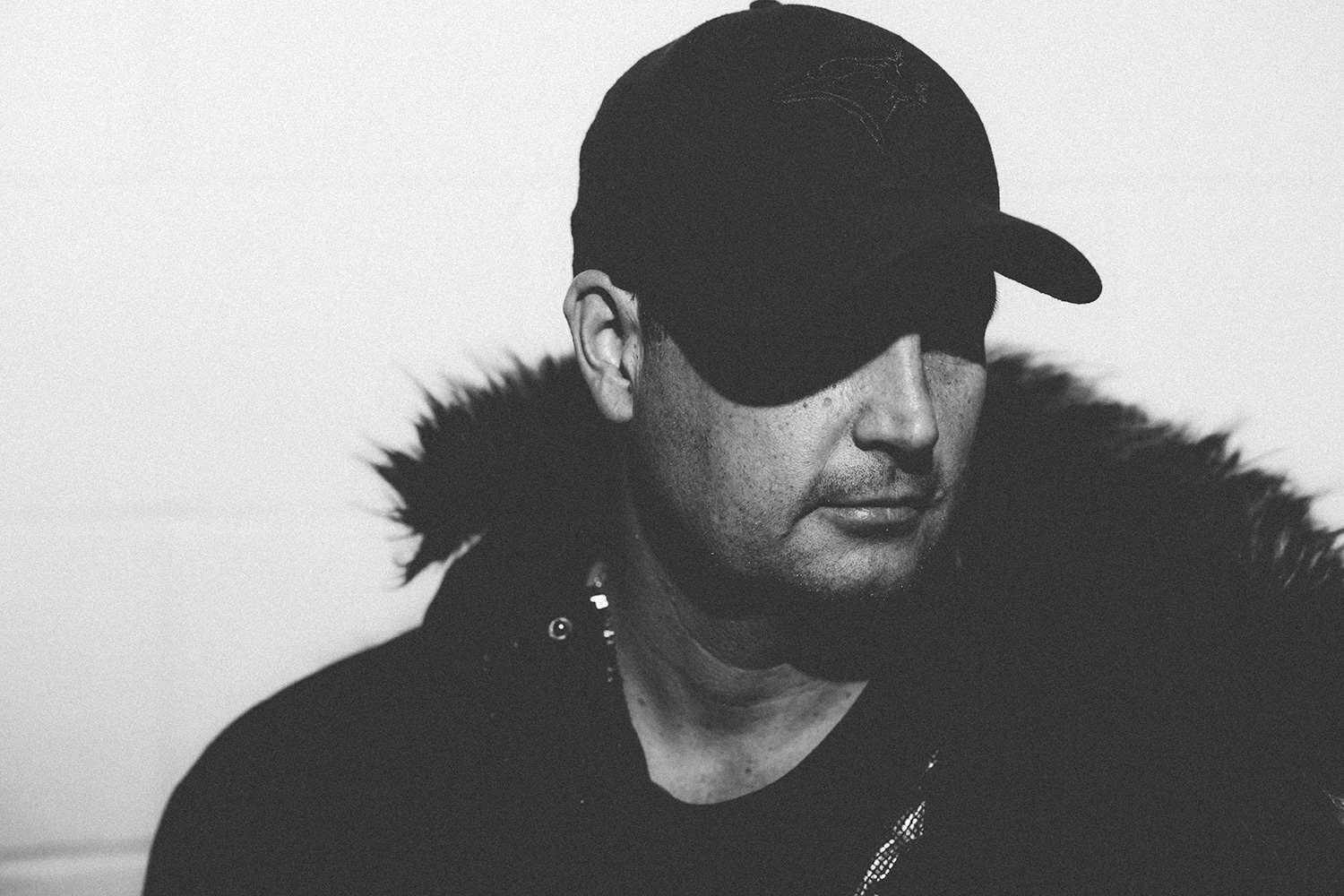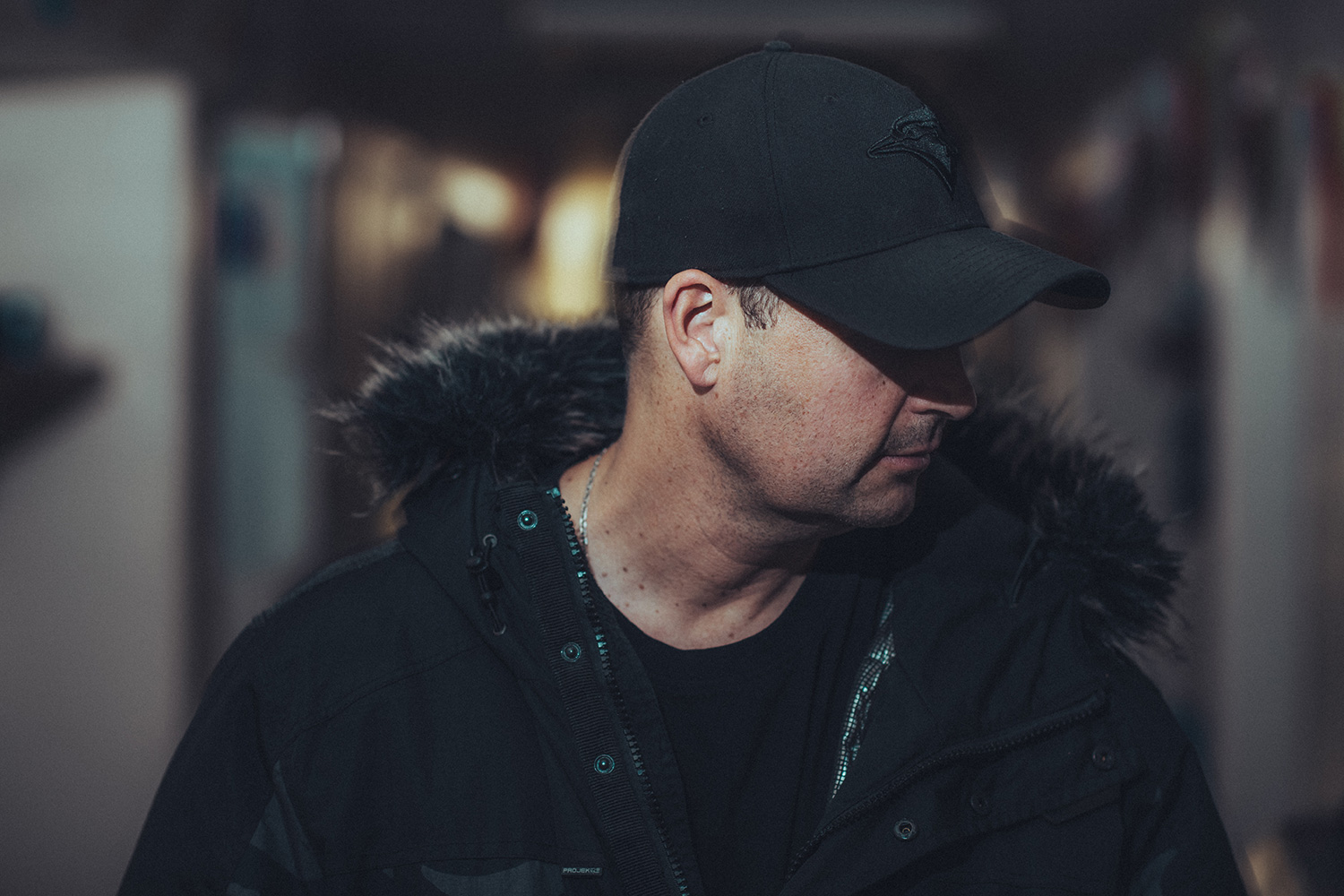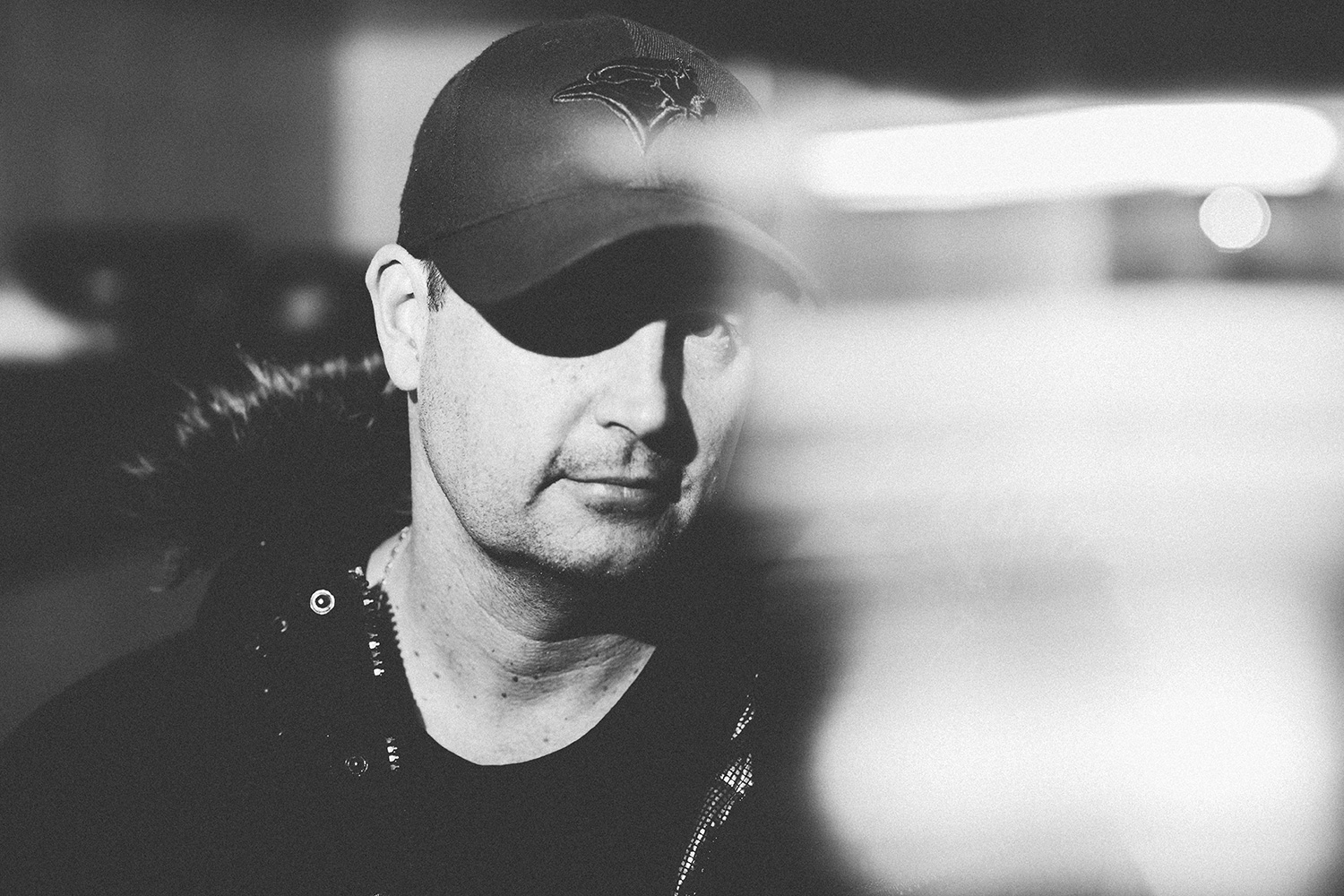 Toronto native Greg Gow has been steadily building a formidable reputation as one of Canada's greatest musical exports in recent years. Consistently pushing the boundaries of his art, Greg's unique sound is a skillful hybrid of soulful Detroit techno, marinated in the flavours of his Toronto roots. Hugely influenced by Detroit as a result of a deep appreciation for the sound and people of the area, Greg has been tagged "the white sheep of the Detroit techno family".
Greg's track "The Bridge" played a vital part in re-launching Derrick May's legendary Transmat label, and releases on Kevin Sanderson's KMS took the techno world by storm. Further releases have spread his sound to European labels, such as Marc Romboy's Systematic Recordings & Christian Smith's Tronic. Since 2001, Greg's own imprint Restructured Recordings has been pushing deep, funky, driving melodic techno from artists such as Mateo Murphy, Samuel L Session, Ian O'Donovan, and of course, Greg himself.
Greg's debut album Lost Days was released on Art Department's Social Experiment Records (from the No.19 Music label family). The album takes the listener on a journey across Greg's full range of production styles, touching on everything from classic dub techno, to deep rolling house, with late night ambient vibes adding an element of cohesion throughout. Overall, the album is an outstanding collection of electronic music that's filled with warm techno soul, and makes sense both on intimate dance floors, as well as up close in headphones. Soon after the release of Lost Days, Greg kept the momentum rolling with the 'Forward Past' EP, his first release on Dubfire's SCI + TEC label. A timeless, hard-hitting collection of beats & grooves, this package of tracks is tailored for the deepest, most enduring DJ sets imaginable.
Moving forward in 2019, Greg makes his debut on Adam Beyer's legendary Truesoul imprint. His People Mover EP features four tracks, and blends his Detroit & Toronto influences with deep driving beats to create his signature soulful techno sound.
Alongside his studio prowess, Greg is one of Canada's most respected techno ambassadors, regularly playing alongside the behemoths of dance music. On his home turf, he has a residency at Toronto's Coda, as well as making appearances at Stereo Montreal and some of Canada's premiere festivals like Electric Island, and Dreams. On a global level, Greg has played recently at The BPM Festival, Output NYC, Movement Detroit, Watergate Berlin, WMC Miami, Creamfields, Club Air Tokyo, and many more.
Territory of Representation: Europe