Bulgarian born BORYANA, is undoubtedly one of the most exciting and talented DJs emerging from the electronic scene. In a short space of time she has carved out an impressive reputation as a genuine rising star with an abundance of talent and raw appeal. Her unique brand of underground dance music is as cutting edge as it is seductive, an intricate and hypnotic blend of precise micro grooves, stripped-back beats and razor sharp Techno, full of energy.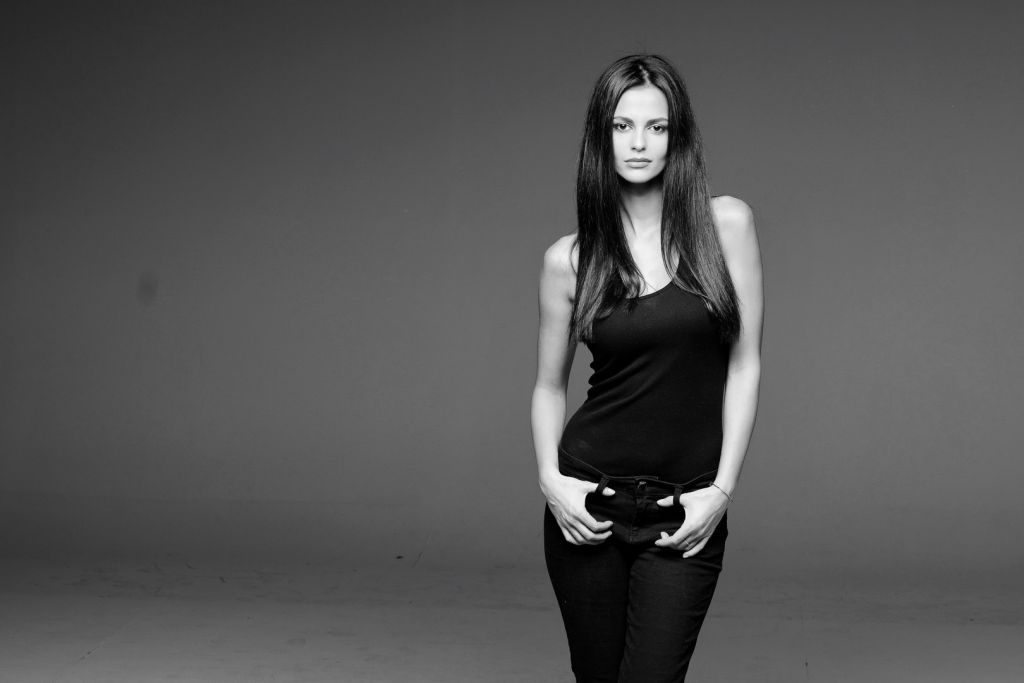 Playing at Club Mania in Sunny Beach, Bulgaria alongside an influx of regular international guest DJs including Satoshi Tomiie, Hector Romero, Marco Carola, Adam Beyer etc, Boryana quickly developed a solid fan base and was soon performing at premier venues around the world including, TRADE and Ministry of Sound London, alongside techno heavyweights Christian Smith and Fergie and the likes of Felix Da Housecat, Egbert, Jon Rundell, D. Ramirez and Dan Curtin.
Currently based in the US she has been featured on the renowned Carl Cox "Global" radio show and Marco Bailey's Radio Show "Electronic Force". During WMC she performed at the legendary Club Space in Miami where she is now a regular. Other notable performances include the hedonistic party capital Las Vegas at the 'not to be missed' Artisan Club, BPM Festival, the Pinacle Festival at California, Tantra-Miami, Enigma Lounge, Chicago, Panama, Puerto Rico, Mexico etc.
Working hard in the studio honing her distinctive sound Boryana's productions are heavily supported by both fans and DJs such as Sasha Carassi, Slam, Phil Hartnoll, Richie Hawtin, with tracks already released on labels such as Octopus Recordings (Sian), Excentric Muzik (Fergie), Mb Electronic(Marco Bailey), Never Ending(Citizen Kain) etc.
So what's up ahead for Boryana? As always, it will be a continuous stream of music, whether it's performing, producing original tracks, remixes or collaborations but whatever form of expression Boryana embraces, it will be steeped with her extraordinary style, an innate dramatic flair and a musical prowess that brings a unique raw vibe to the underground music scene. Her passion for music is undeniable as she works constantly to develop her distinctive sound and build on her already impressive reputation as a credible DJ and producer.